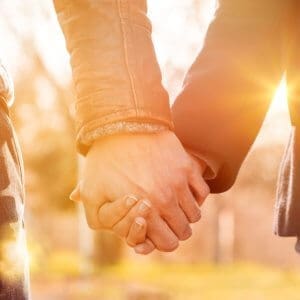 Valentine's Weekend 2022 is almost here! Do you have your plans and reservations made yet?
The Talon Grill is preparing a 3 Course Romantic meal on 3 different nights! (The menu has been published check the specific days for details).
The Chalets has a Valentine's Weekend special offer going on.
There is a special Sunday Brunch planned.
And as if all that wasn't enough — a Super Scramble to give you a reason to get out of the house and get some fresh air with your special someone.
Want to know more? Click below for all the details! Or make a reservation inquiry right now!